Personal eXcellence Training: PXT
PXT is the fitness component of The Lyceum Community. We use physical training as our primary personal development tool.
A Strong Foundation
Members of The Lyceum Community get access to a Workout Of the Day (WOD), tutorial videos, and private community support groups that include other members and our Coaches. We also offer a weekly discussion on a personal development topic as part of the community experience.
The WOD is a complete program that includes warm-ups, accessories, strength & conditioning, and active recovery prescriptions, with the primary focus being health and longevity.
We also offer, free to the public, an abbreviated version of the WOD that is modified for shorter time commitments and very little equipment. We call it the WTF workout (Work-Travel Fitness). No time? No equipment? No Excuses!
Private Coaching
For those in the community who wish to specialize in sport or have specific needs, we are proud to offer 1-on-1 coaching. Remote coaching is available worldwide! In-person sessions and small group classes are available at our private facility in the mountains (contact us to train on-site).
Our remote coaching services are cutting edge and complete. We deliver custom programming for Weightlifting, Nutrition counseling, Injury workarounds/re-hab, Competition athletes, Indian Clubs, and special populations. Or, general fitness for those of you who just need the extra personal touch to get into the best shape of your life!
Your customized program is delivered through our training app which includes video tutorials and written descriptions of each movement, as well as a feature for tracking every set and rep you complete. You can message your coach and even submit photos and videos so that your coach can offer feedback and further customize your workouts based on the assessment of each of your workouts! Track your progress, receive feedback, stay accountable, get results! With weekly or monthly zoom-calls, you and your coach will be able to dial in your specific needs. Plus, you'll still have the support of The Lyceum Community, since all of our private coaching includes membership into the community groups!
Excellence is an art, won through training and habit- Aristotle. Our aim is to provide you with the relationships, knowledge, and tools to develop your training and habits so that you can truly live all your life!
Meet Your Coaches
Tali Zabari
Tali is a two-time Oregon State Weightlifting champion with a decade of coaching experience.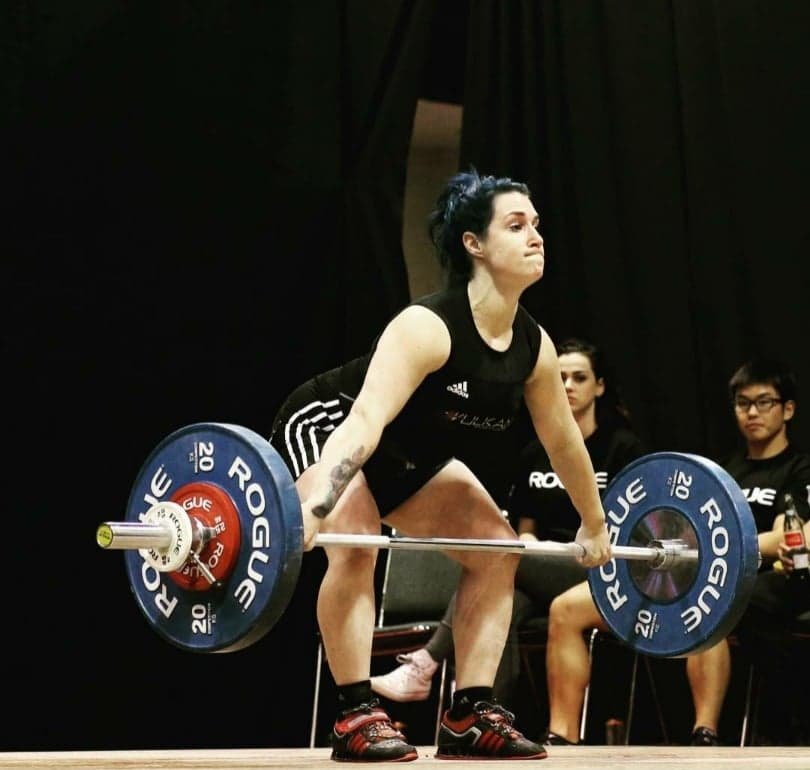 Cody Limbaugh
Cody founded PXT in 2004 and has coached thousands of clients over his nearly two decades of teaching. From Olympians to older folks, there's almost no level of trainee that Cody hasn't worked with. He's been the strength and conditioning coach for D1 rowing athletes, elite downhill skiers, roller derby teams, and CrossFit competitors. He's developed effective programs for elderly clients and students who've experienced amazing progress despite challenges with ataxia, multiple sclerosis, artificial joints, or severe obesity.
Over the past 18 years, he's held certifications from the National Academy of Sports Medicine, CrossFit L2, as well as many specialty certifications such as the American Council on Exercise PNF Stretch, Boxing, CF Striking, and more!