The Lyceum Retreats
The Lyceum is committed to bringing together various philosophies and techniques to help you love all your life. The best way to get the support and insights you really need is through the experience of real connection with real people.
We'll be hosting our first annual Lyceum Retreat at our 400-acre ranch, high in the Wallowa Mountains of Eastern Oregon.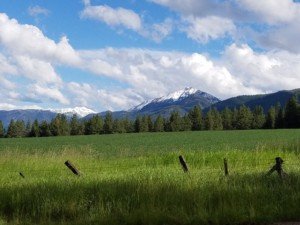 We hope to integrate fun, relaxation, learning, and sharing into an incredible experience for Lyceum Community members. You must be an existing member to receive your invitation to this incredible experience.
We are still in the planning stages of this event, but what we have planned so far is amazing! Join our community, and you'll be involved in helping us build this uniquely life-changing experience.