The Live All Your Life Podcast is made up of several thematic episode series such as The Philosophy Of Fitness, Stop Setting Goals Audiobook, Entrepreneurial Updates, and more!
Subscribe wherever you listen to podcasts or listen below!
Go here for detailed show notes and transcripts.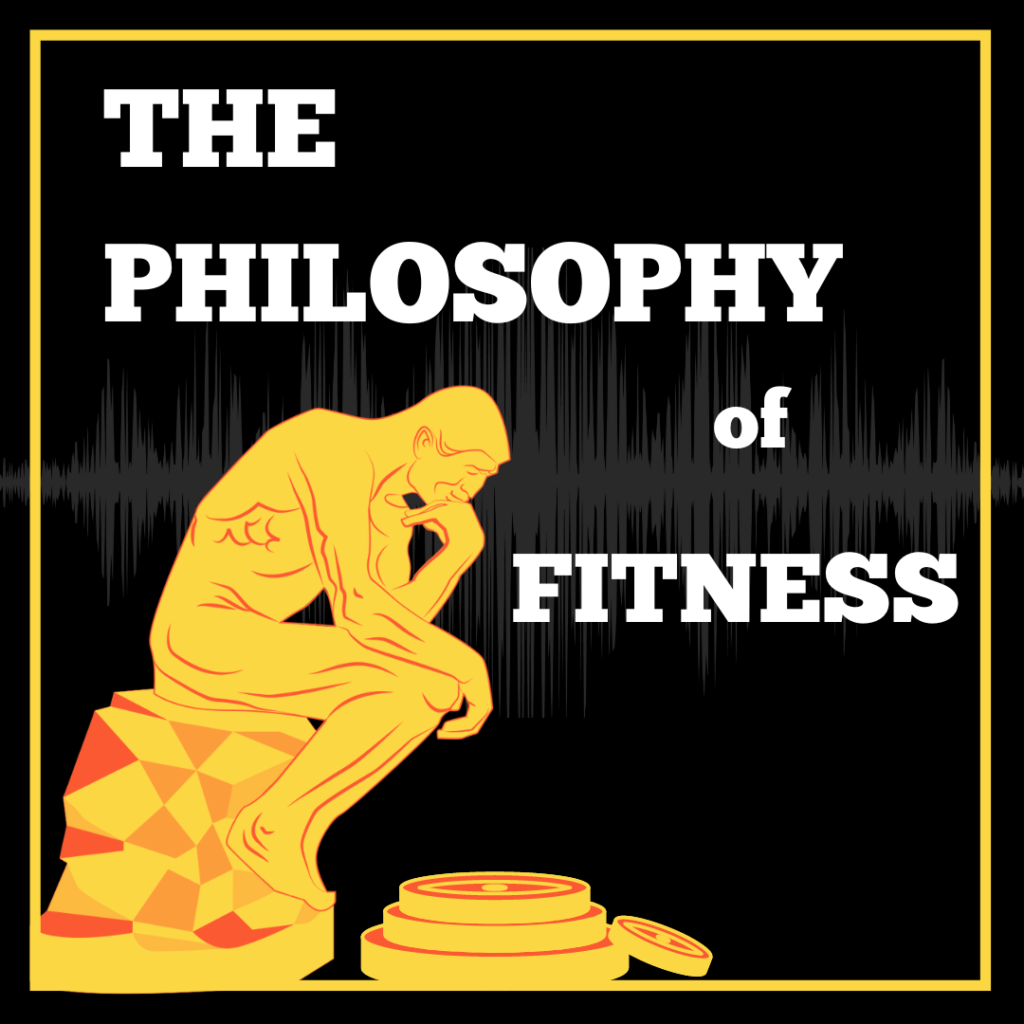 We are co-writing a book called The Philosophy Of Fitness.
Tali had the great idea to flesh out the chapter ideas in podcast form. So this podcast explores the life lessons we've learned in the gym and brings them out into the rest of the world!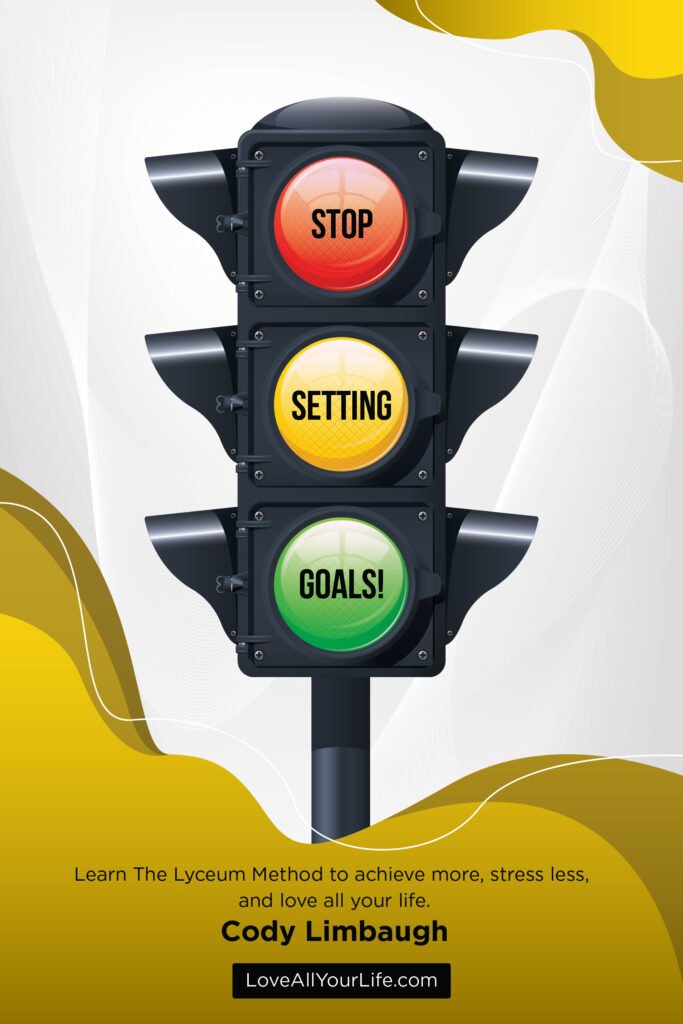 STOP SETTING GOALS! Learn The Lyceum Method To Achieve More, Stress Less, And Live All Your Life
In this podcast series, Cody reads his book with added commentary. It's basically like a new version of the book in free audiobook form!